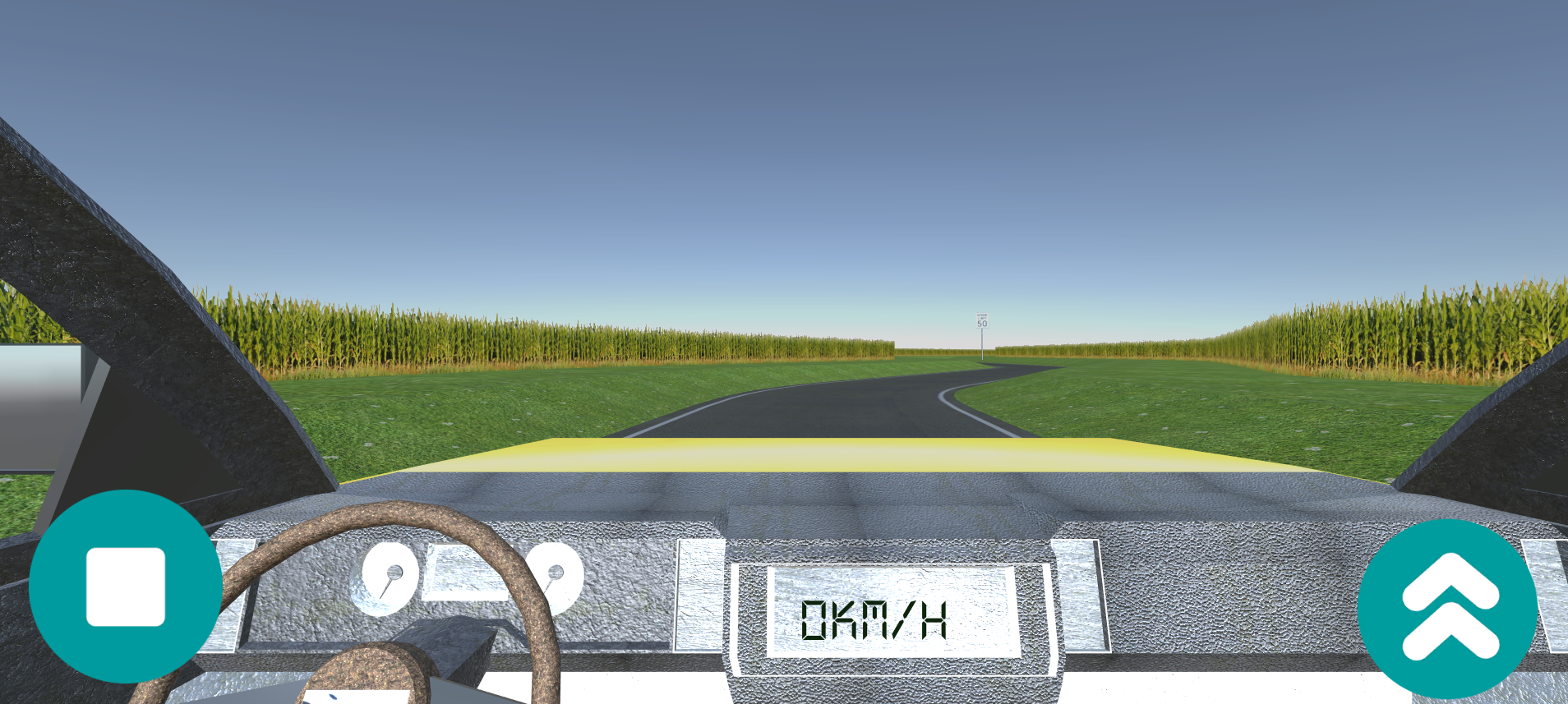 Car Simulator
Car Simulator is an ongoing project for a research group at the neuroscience department of University Catholique de Louvain.
The simulator is a mobile application. The aim is to make it accessible to hospitals in order to test patients lacking sleep due to various disorder by testing their reflexes.
There are various variables which are recorded in order to check the reflexes of the patients e.g. the speed limit, obstacle collisions and deviation from the middle axis.
Unfortunately, I still cannot publish the game itself because of confidential reasons as the project is still on going.