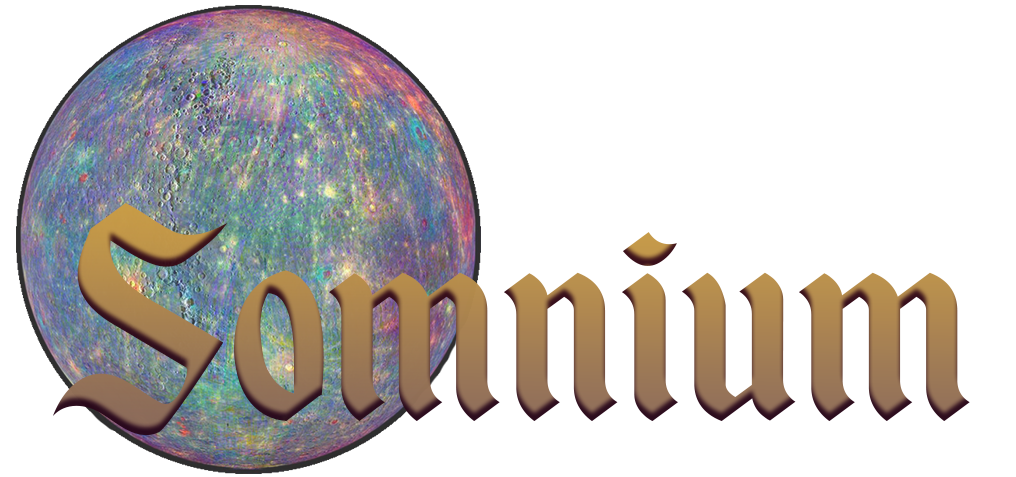 Somnium
Somnium is the story of 'Sabah' who gets lost in a dream. She tries to find out what happened to her. While she is unconscious, the events happening in real life are affecting her dream , ultimately her goal is to wake up!
Help Sabah during her quest by collecting checkpoints and by bringing the story together.
The controls for now are just the arrow keys for movements and the mouse to click on buttons when needed.
This was project for my Game Developer course. It was very intense since we had a couple of months to make it and had the choice to make every thing from scratch. I learned to make my own sound effects, animations, visual effects etc.
This version is just the initial idea of the first level so there is still a lot to improve when it come to the game play and story telling. There is also other in-game practical points that need to be refined.
Comments
Log in with itch.io to leave a comment.
Want to see more of this game :)
Thank you! There is a lot I can improve (also don't know why the running/walking animation was not working so I am gonna check that) but I am glad you enjoyed! ^^